Lights! Camera! Action! — Shrek the Musical Advert
Last month I had another opportunity to work with the cast and crew of 'Shrek the Musical'. This time, I provided a 'behind the scenes' look while they filmed an advert for the recent tv campaign 'Lights! Camera! Action! — Shrek the Musical'. Many of the cast were out in full costume and had a great time performing in front of the cameras. Two different versions of the advert were created and you can view them here:  Advert 1 |  Advert 2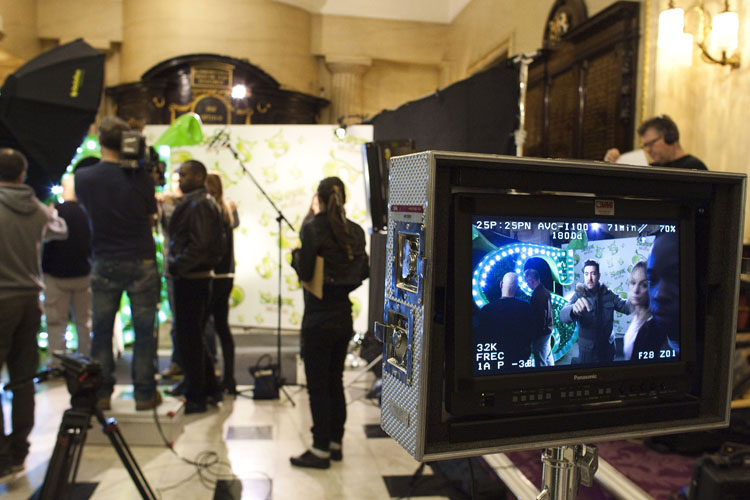 There is so much equipment and manpower used to create even a short advert. It really is true that most of the work happens behind the camera (believe me... I know this first hand).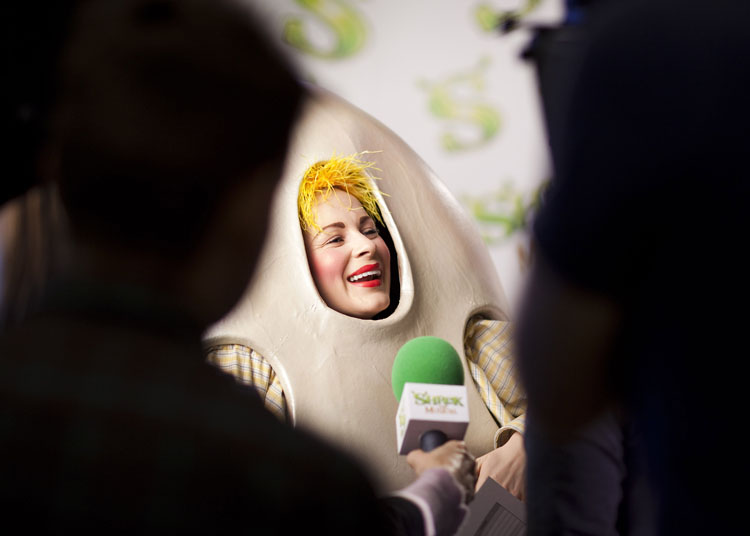 It's clear that Lucy Maria Gill really is a good egg... even when she's donning her oversized Humpty Dumpty costume.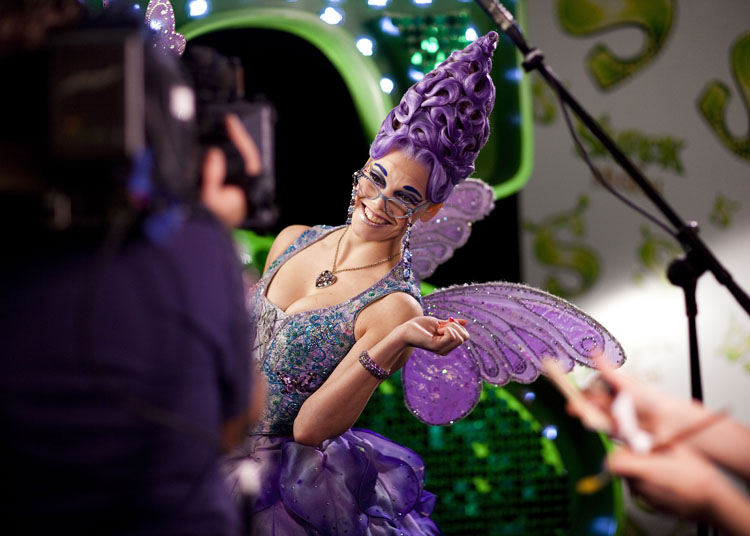 Karli Vale dazzles while appearing as the evil Fairy Godmother.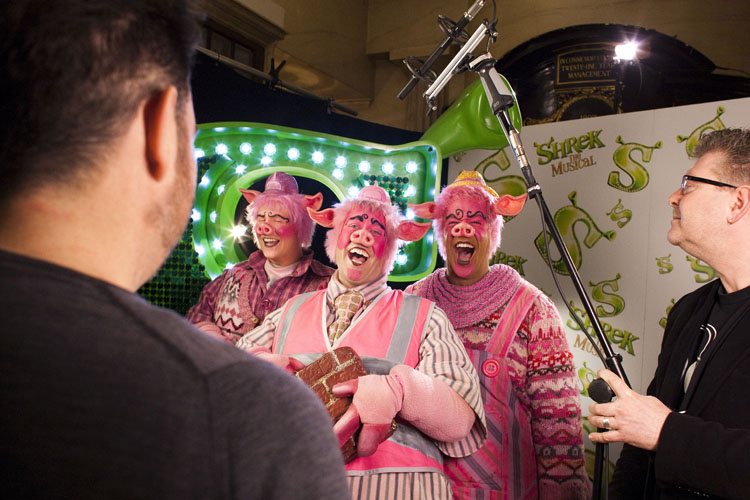 Ste Clough, Oliver Eyre, & Aaron Lee Lambert as the Three Little Pigs - hilarious - they should have some sort of Little Pig stand-up comedy, if only they weren't so hammy...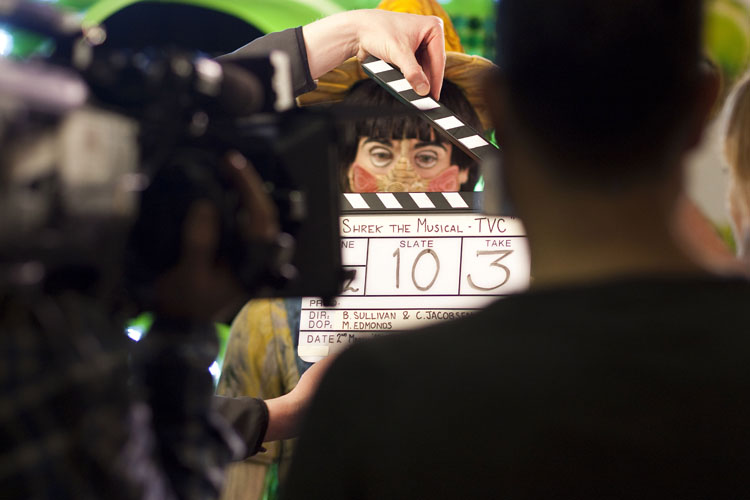 Jonathan Stewart's Pinocchio was one lie short of getting an impromptu nose job during filming.
Ever suave and debonair Lord Farquaad performed by the talented Neil McDermott.