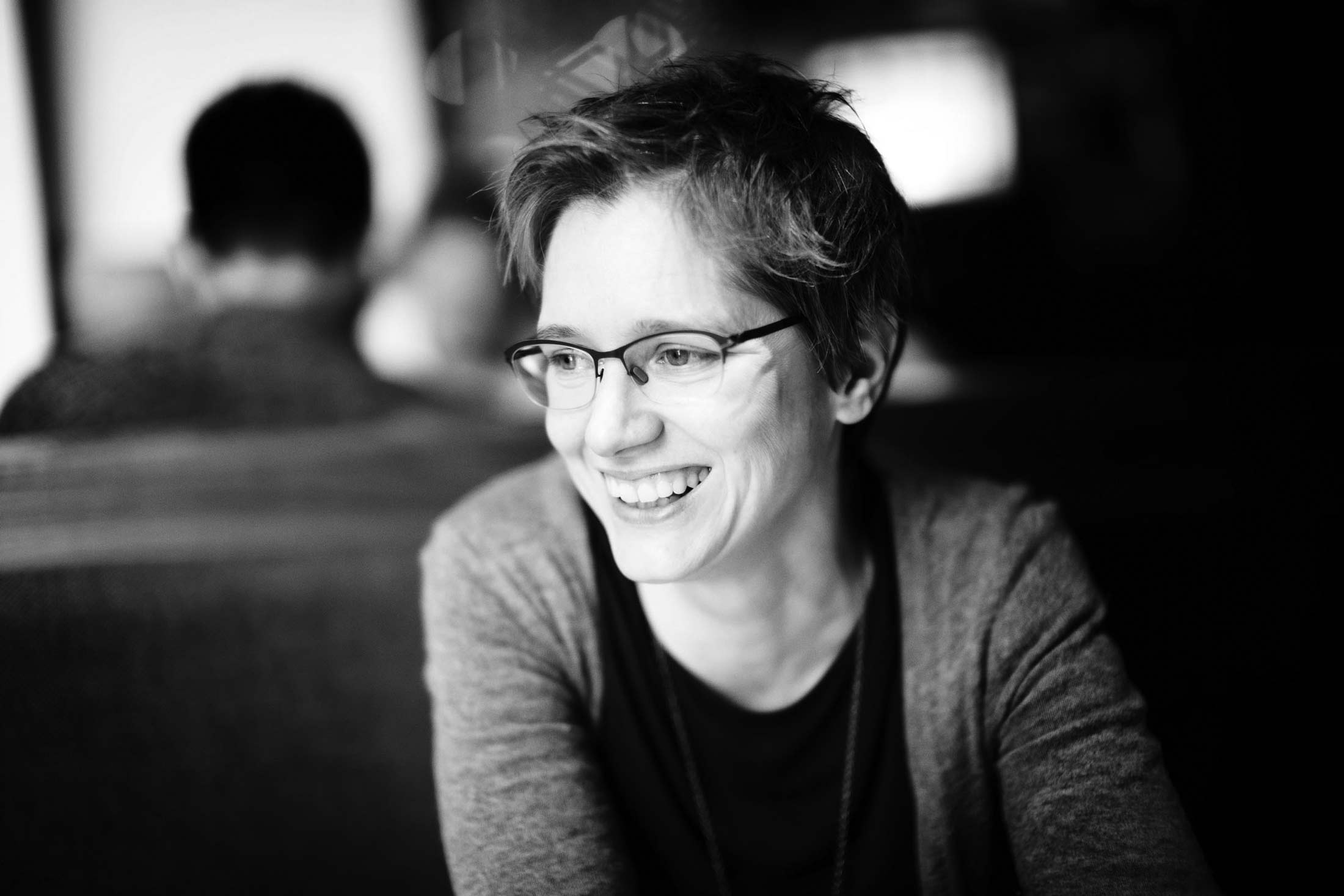 Focus
Helen Maybanks is a London-based theatre and dance photographer. She has captured many of the leading shows both on and off West End, keeping her in high demand throughout the UK and Europe. Helen is a commissioned photographer for the Royal Ballet and her production and promotional photographs have appeared in media outlets including the BBC, The Times, The Guardian, Der Spiegel, El País, and The New York Times.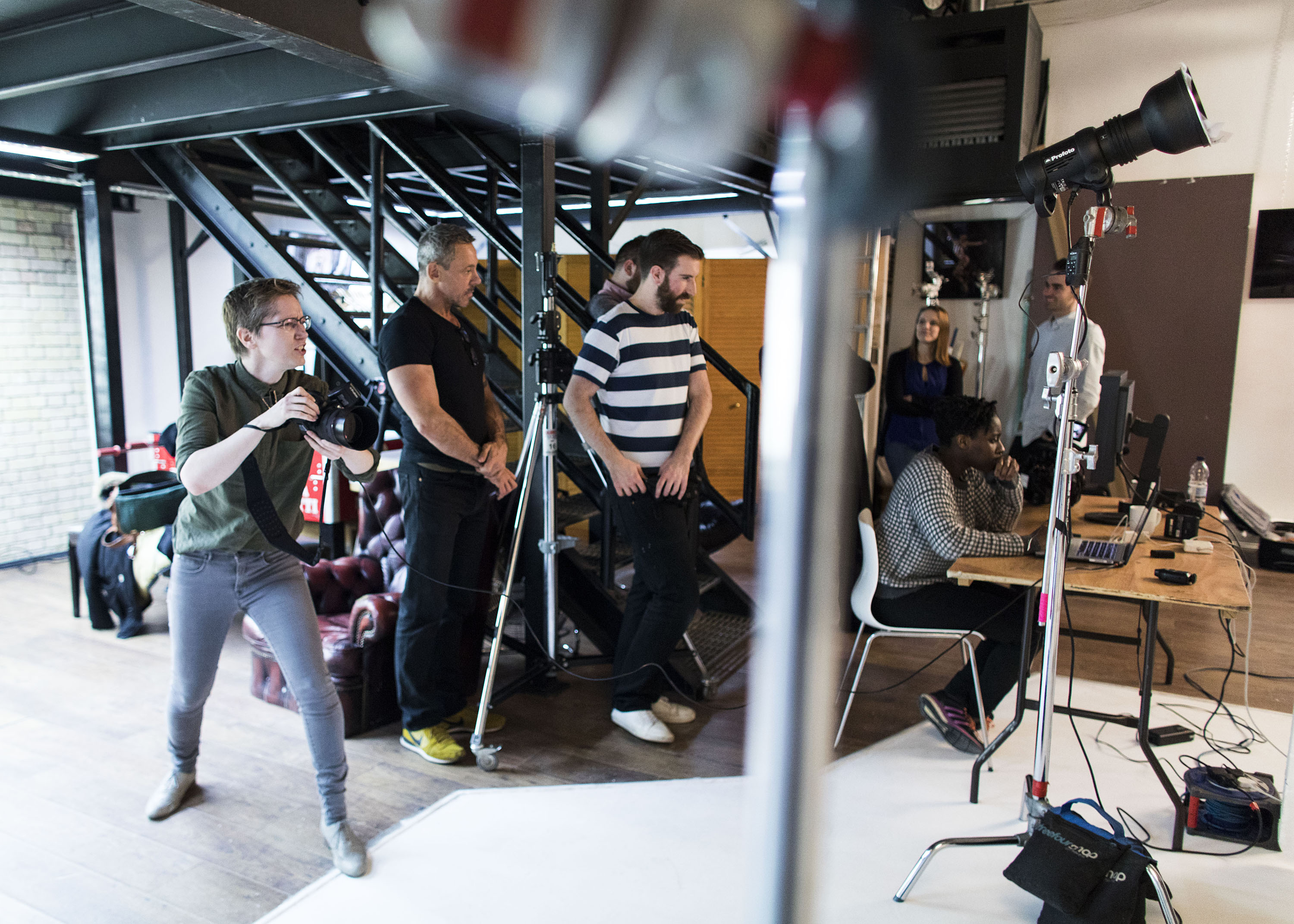 Process
With a background in reportage photography, Helen has honed her ability to respond to her clients' diverse needs. Her confident, approachable manner and unobtrusive style ensure she is equally at ease interacting with performers, directors, and producers. Working under performance conditions is demanding, but she rises to the challenge each time with the flexibility and spontaneity necessary in the industry.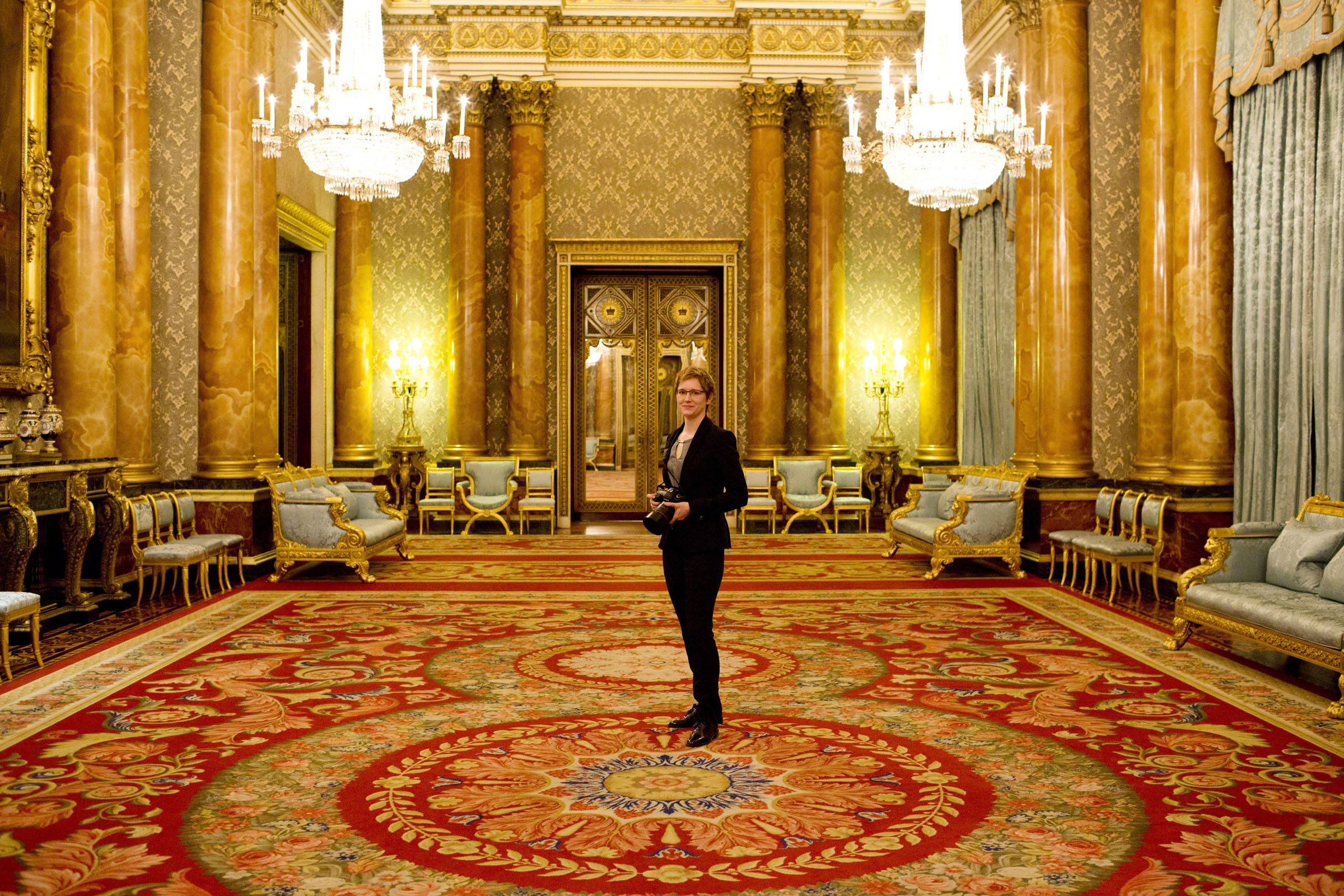 Passion
Helen considers herself lucky to have a job she loves. When not at work, she enjoys '80s synth pop and dancing salsa. She considers nothing better than a good chat over a cuppa; favourite topics include classic cameras, mid-century modern design, and Spike, the office dog.