Come From Away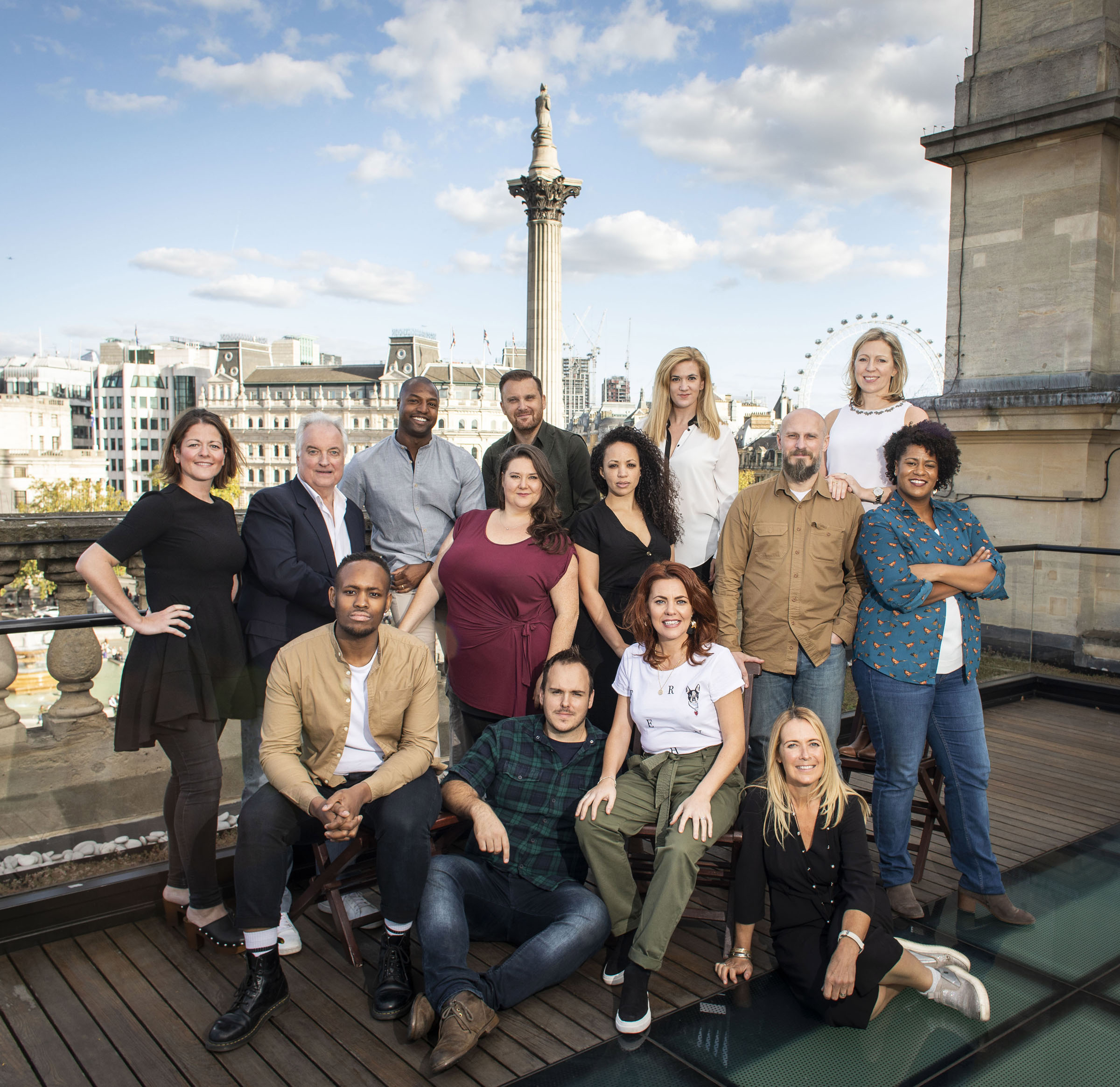 I was asked to photograph the cast of Come From Away on the roof of Canada House in Trafalgar Square. I took a group shot and followed up with some portraits of the cast individually.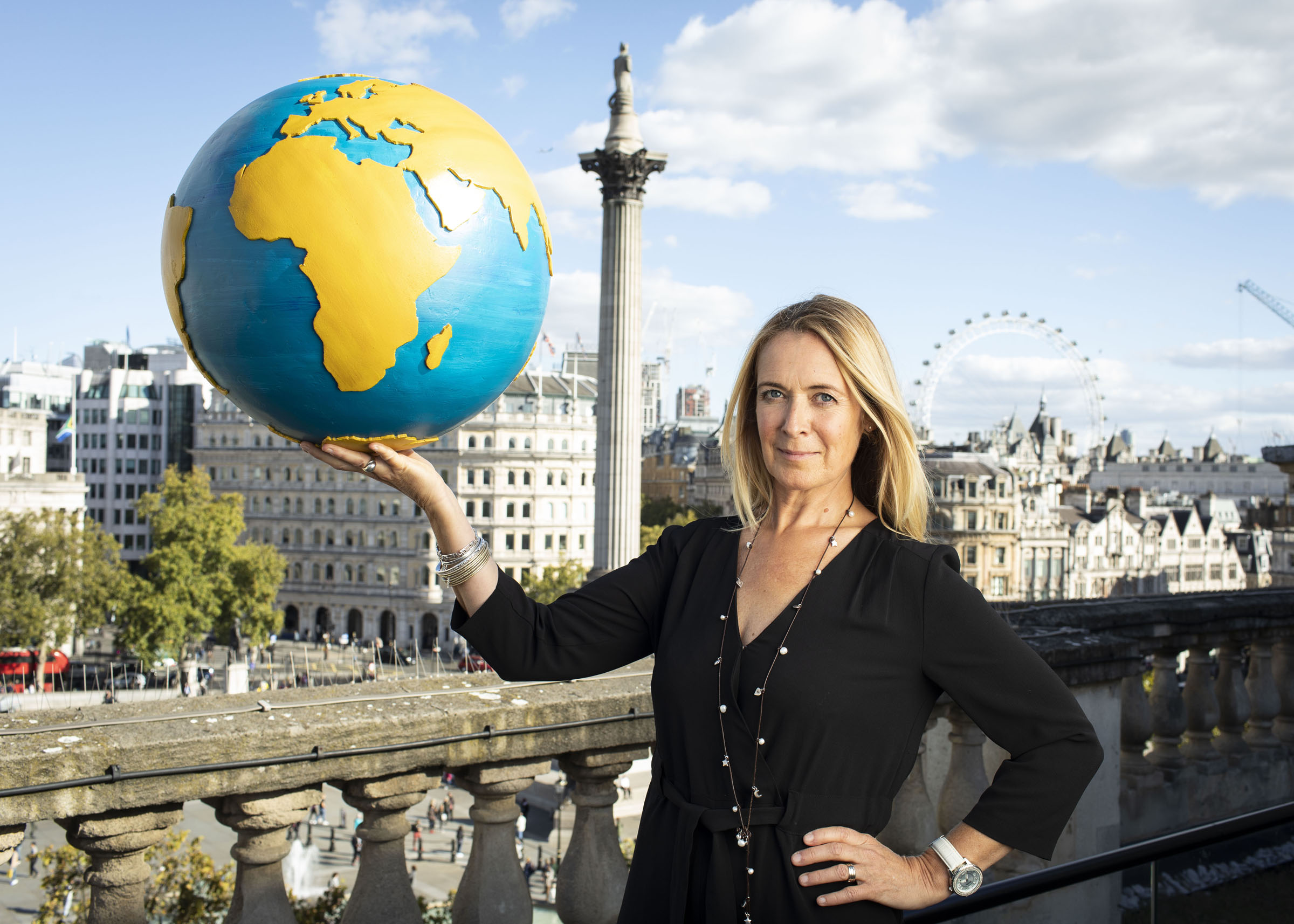 Helen Hobson plays Diane.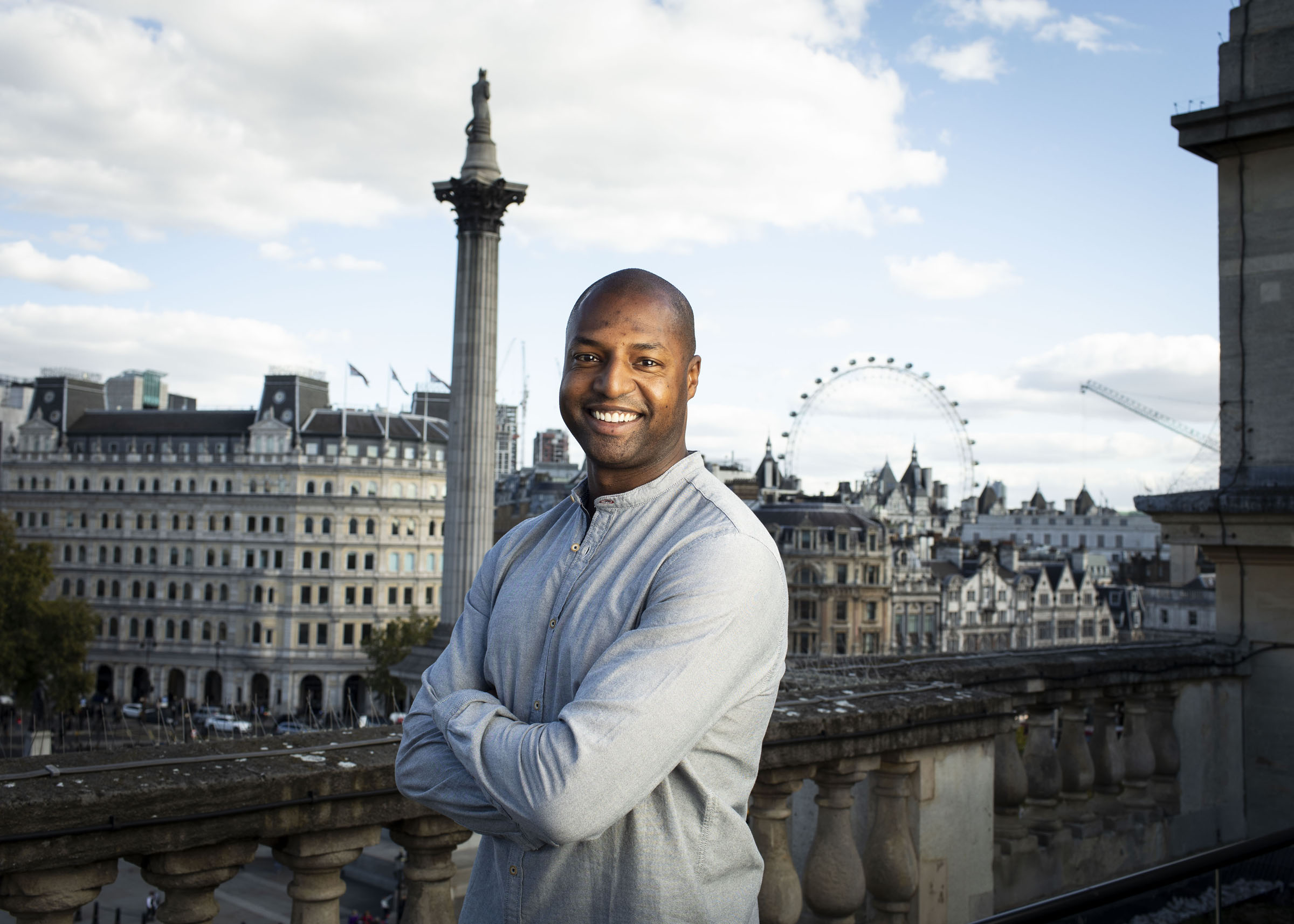 Jonathan Andrew Hume (above) and David Shannon (below) and the two Kevins.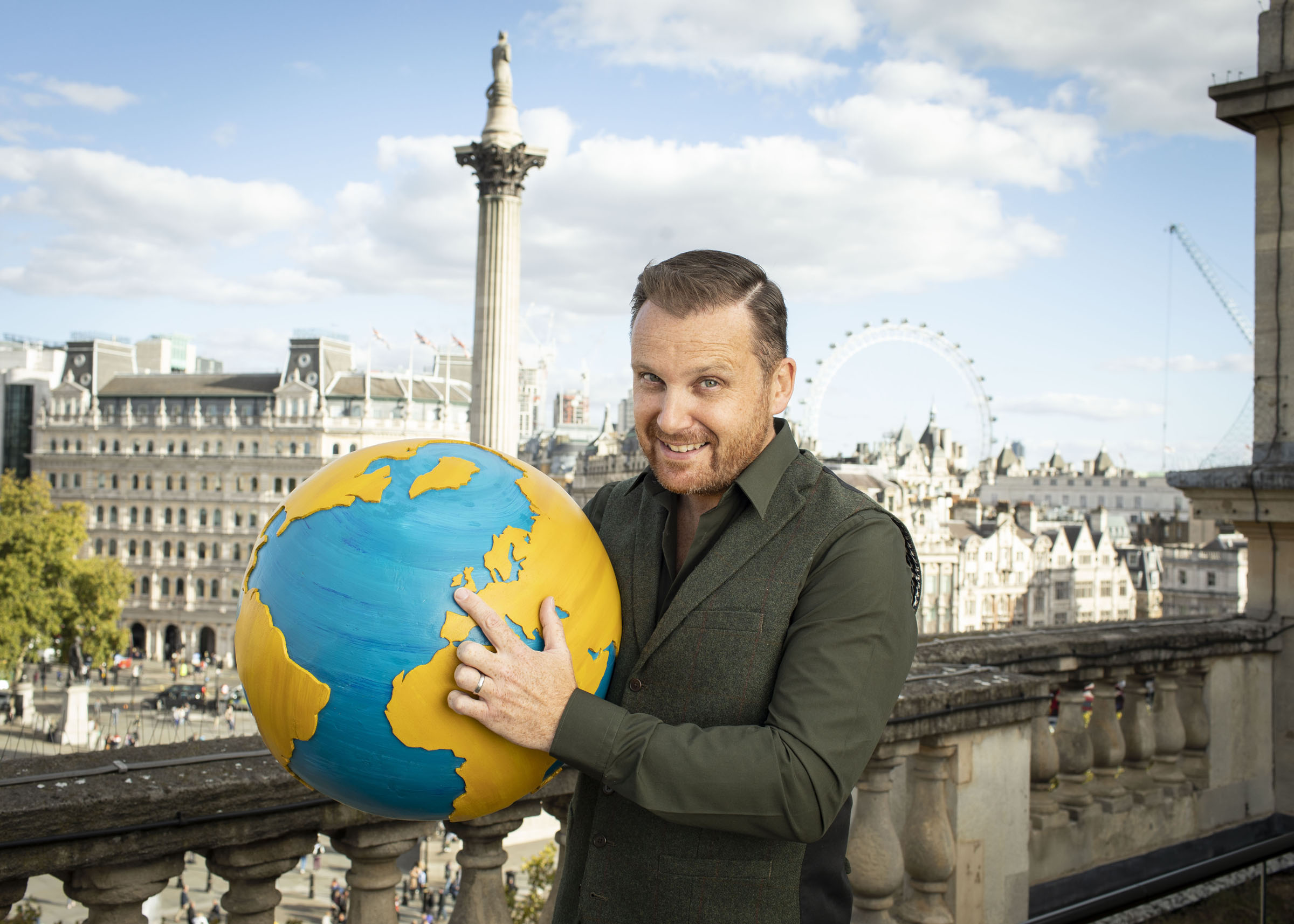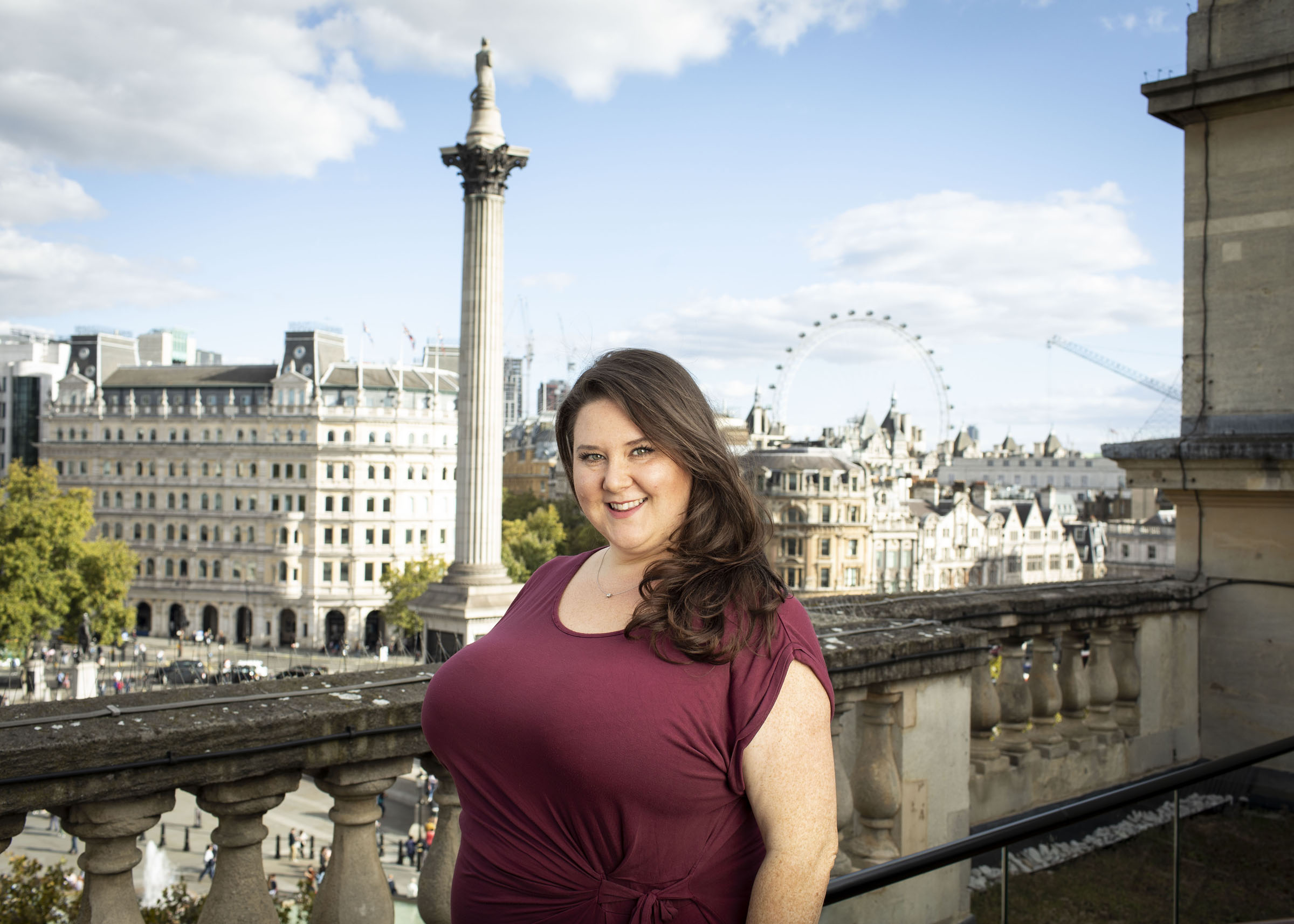 Jenna Boyd plays Beulah Cooper.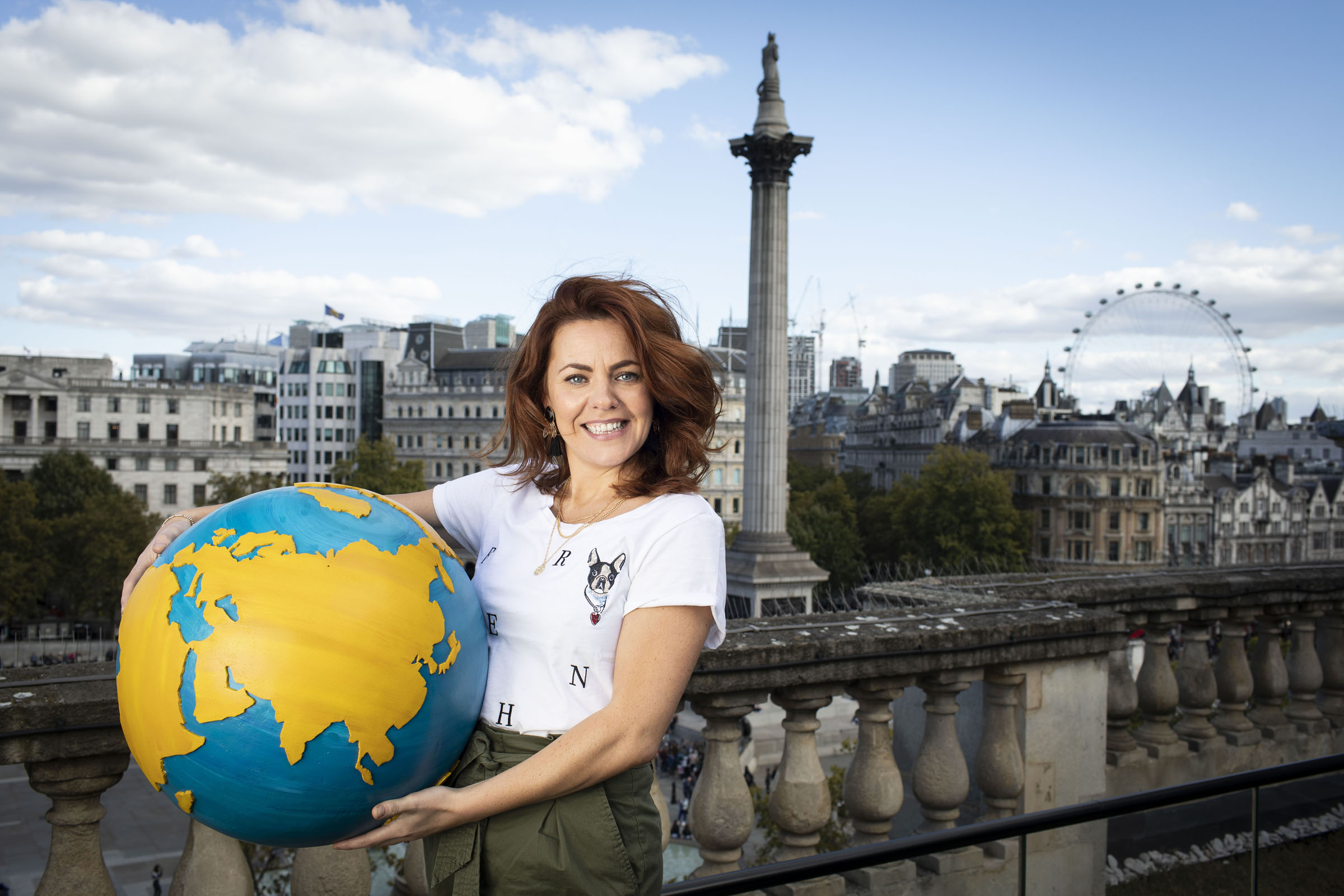 Rachel Tucker plays Beverley Bass, the first ever female pilot to be made captain by American Airline.