Backstage at the Russian State Ballet of Siberia
In December I was asked to photograph the Russian State Ballet of Siberia as they were preparing to go on-stage at the Watford Colosseum.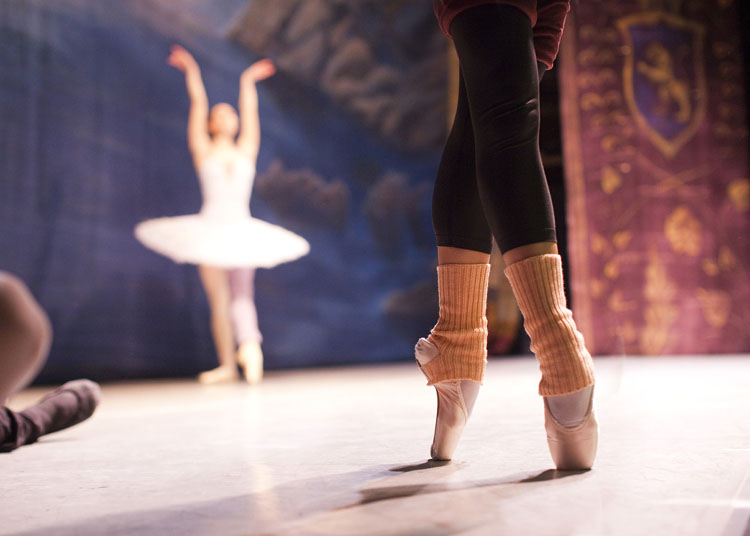 I had access to the dancers in afternoon as they warmed up and rehearsed on the stage, and then I went behind the scenes as they prepared for the performance.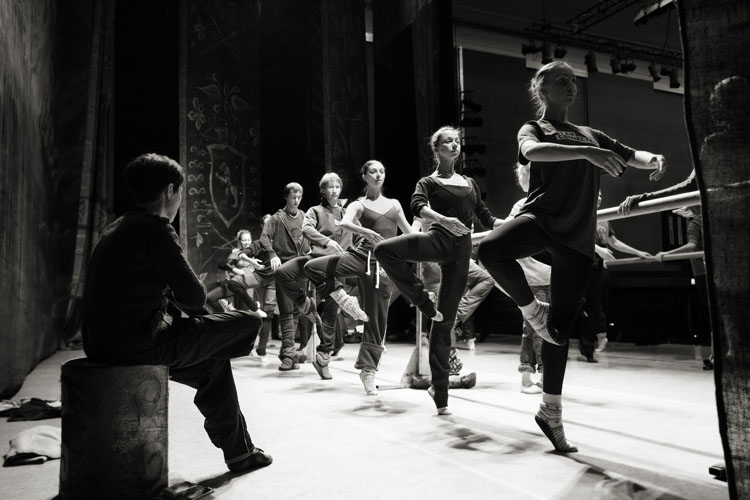 The company are largely Russian, they spoke little English and needless to say, I speak no Russian, but it didn't matter as they were very friendly and welcoming.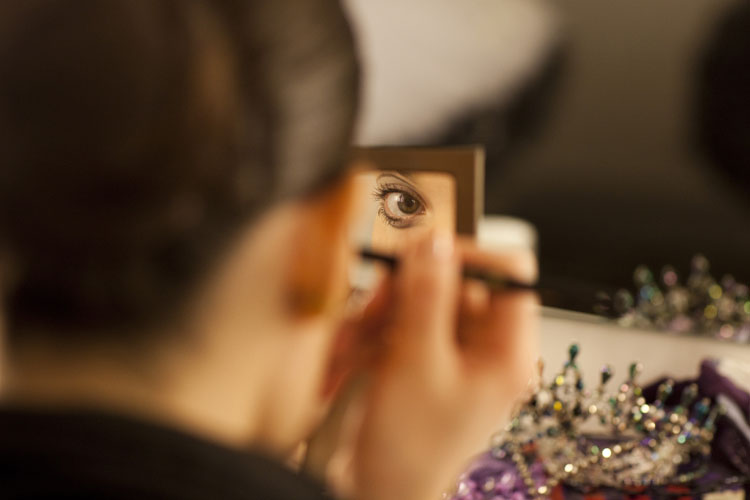 A ballerina applying her make-up before going on stage
Please click on the thumbnails to see larger images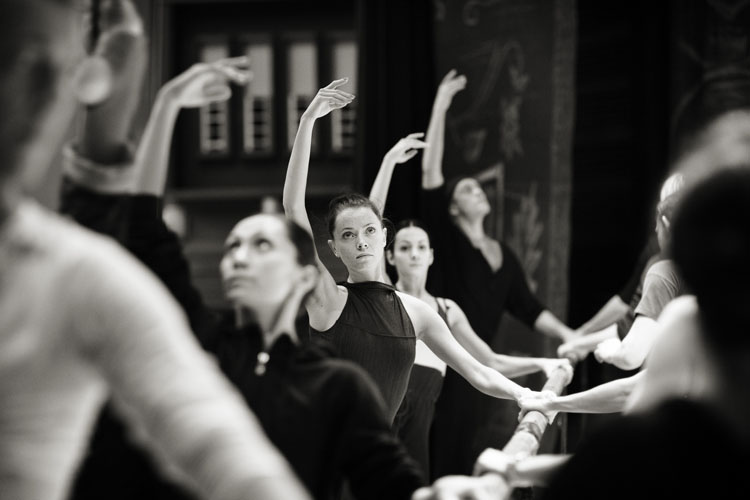 The company were lovely to work with and the show looked beautiful. The Russian State Ballet of Siberia will be on tour in the UK until the 24th March and I would definitely recommend going along to see them. Upcoming dates include Malvern, Oxford, Sunderland and Edinburgh, take a look at the itinerary if you would like to book a ticket.